Our practice is dedicated to providing you with the safest and most convenient treatment options available, we utilize advanced digital X-ray technology in our office. Digital X-rays provide several advanced imaging options designed to save time, provide clearer dental photos, and expose patients to less radiation than traditional X-ray technology.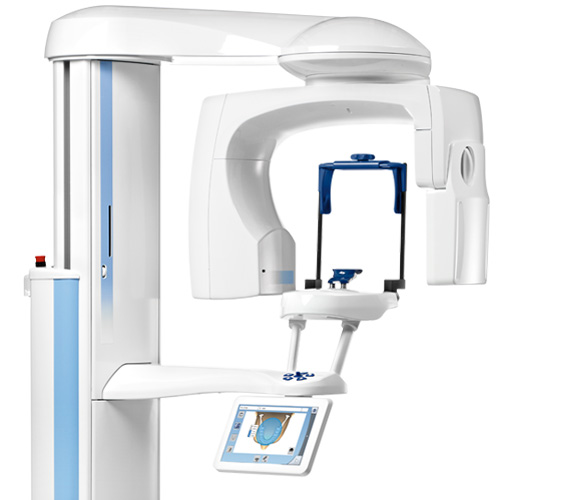 Our ProMax 3D X-ray machine provides a wide range of diagnostics including 3D X-ray and digital 2D panoramics. The ProMax 3D is a multi-purpose imaging unit that provides 3D imaging of facial structure and tissues. It gives a comprehensive view of the mandible and maxilla as well as the tissues, joints and sinuses.
This technology allows Dr. Don and Dr. Kim to better evaluate your needs with a more comprehensive understanding for the most precise diagnosis.. The unique features of this X-ray machine allows us to choose what area of the teeth and facial anatomy we need to capture.
In using ProMax 3D, the benefits to our patients include:
Convenience: all images taken here in our office – with just one machine
Safety: greater safety for patients because you receive much lower exposure to radiation
Accuracy: greater accuracy in diagnosis and treatment planning using the latest technology
Peace of mind: greater assurance of comprehensive and efficient orthodontic treatment
Wilson & Kim Orthodontics is focused on making your orthodontic experience as comfortable as possible using the latest technology. At your next appointment, we'll be happy to answer any questions you may have.